Great Coffee That's Also Good for the Planet
Prioritizing sustainability and responsibility allows us to create delicious coffee you can feel good about drinking.
Excellent coffee should be a few things: delicious, aromatic, sustainable, and responsible. Here at Just Pour, we create delicious coffee products that are also biodegradable, compostable, environmentally sustainable, and made from 100% recycled material. The result is a morning cup that tastes great and does good.
Environmental Sustainability is the Name of Our Game
Did you know that almost 25% of American homes own a single-cup brewing machine? That adds up to more than 75 million single-use K-cup pods every day. The result is hundreds of millions of K-cups destined for landfills each year. Fortunately, there's a better way. Here at Just Pour, we create single-serve coffee products that are convenient for you and good for the environment. While plastics wind up in the waste bin, our recyclable, compostable products contribute to a zero-waste lifestyle and deliver delicious flavor to boot.
How Just Pour Cuts Down on Coffee Waste
Our filters are biodegradable.
Our packaging is environmentally friendly.
Our dripper is made from 100% recycled materials that can be used multiple times.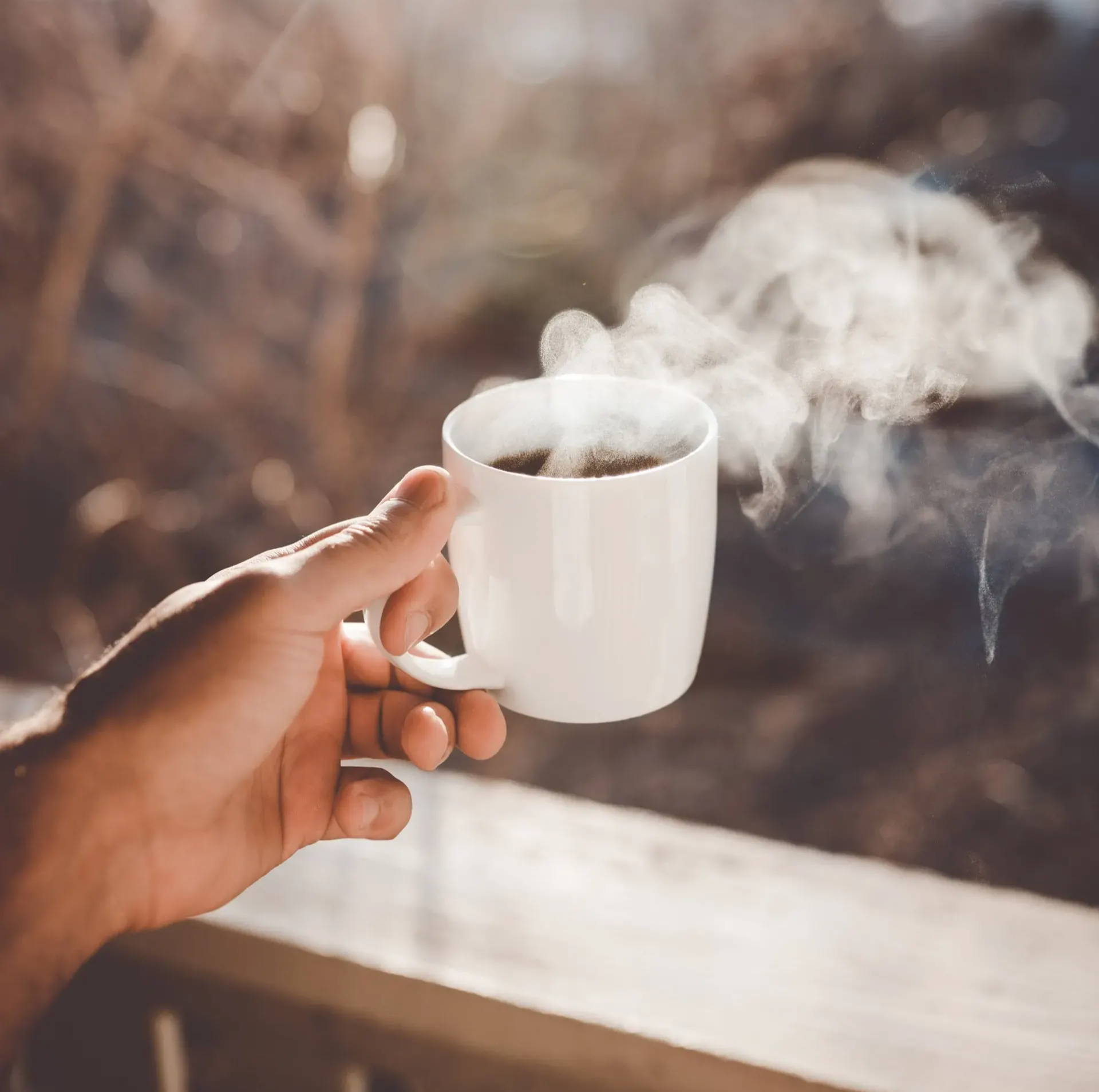 Put Some Conscience in Your Cup
Today, we all want to do our part to protect the environment. When you buy a subscription plan from Just Pour, you can do just that. Our sustainably, ethically-sourced coffee is packaged in completely compostable, biodegradable, and environmentally-friendly materials so you can create less waste with your morning cup.
Ready to learn more?
Corporate Care Packages
**TREAT THOSE MOST IMPORTANT TO YOU**
Give the Gift of Coffee to Your Customers and/or Employees.
Our Care Packages help build engagement within your business and give you an opportunity to advertise with us.
PLEASE EMAIL US FOR MORE DETAILS: